UPDATE
Video of the IDF being attacked by the 'peace activists'.
Meet the 'peace activists'.
--
Hey, Free Gaza, are you f*#@ing retarded?! Oh wait, forgot who I was talking to... So, in an all too familiar scenario,
terrorist sympathizers try to wilfully break
an Israeli naval blockade of Gaza and get dead in a very efficient manner.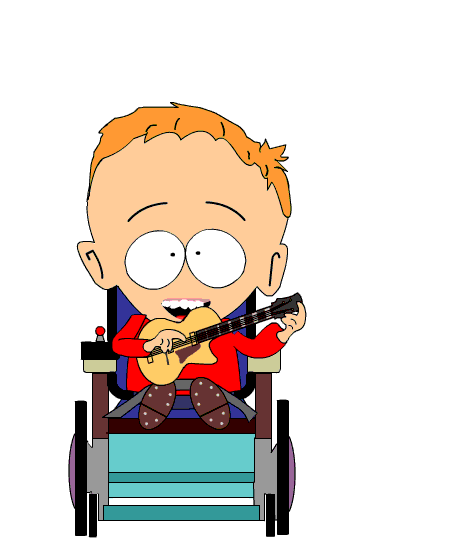 But, but: we were carrying electric wheel chairs!!!! Which Hamas will turn into rolling down syndrome bombs post haste. It really does amaze me how ignorant those on the left really are, sometimes. Then again, it
is
the left.
TIMMAY!!!
Please take the time to comment! Click the Informed Opinion Link adjacent to the Post Title.